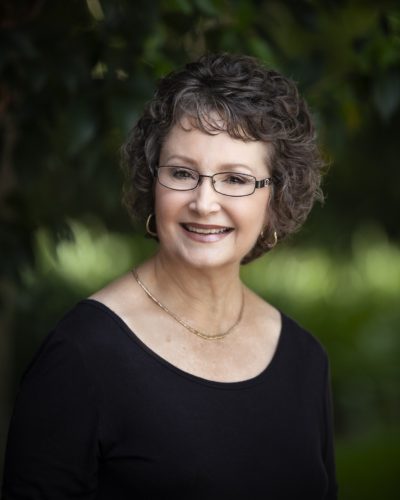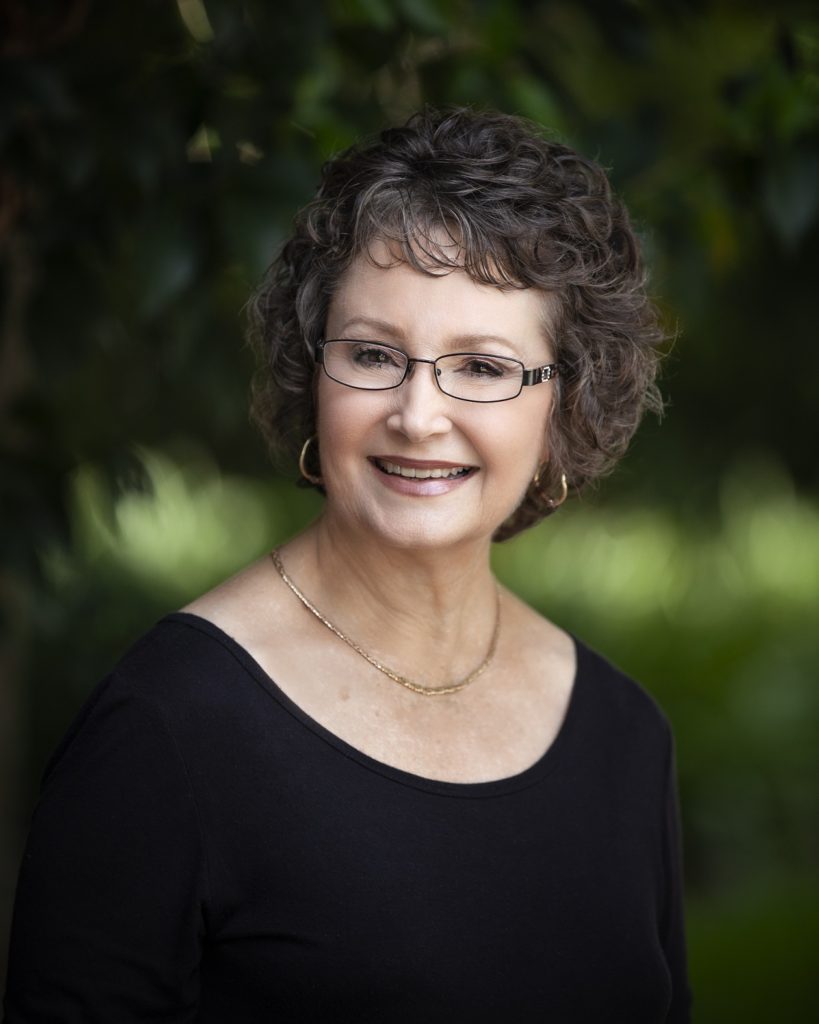 Jennifer Odom, 2003 Teacher of the Year, is a 37-year veteran teacher of elementary education at a Florida Blue Ribbon School,  where she and her team led students to win many local, state and international video awards, as well as those in writing and technology. Multi-award-winning author, and named Writer of the Year at the 2015 Florida Christian Writers Conference, Jennifer writes human interest stories for her local newspaper, The Ocala Star Banner, and has also been published in Splickety and Clubhouse Jr. Magazines, Ocala Gazette, and Maine Review's Juxtaposition. Her third award-winning novel, Girl With a Black Soul is the final of the Black Series and follows Summer by the Black Suwannee, and Stranger with a Black Case.
Also coming soon is the first of her second trilogy, a heart-warming and romantic series beginning with Under The Mango Trees, set in Ft. Myers, Florida. Readers will laugh and cry as this neglected child grows up alongside her elderly neighbor-woman. The reader should expect many surprising turns and twists as romance springs from a most unexpected source.
You can contact the author via JenniferOdom.com.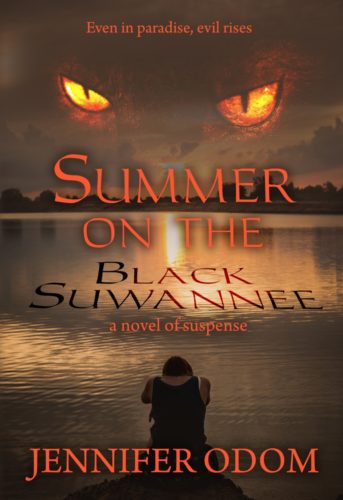 Her second novel of the Black Series is named Stranger With a Black Case and was released in December of 2019, achieving a place on the Amazon's Best Seller List and Hot New Releases that same week.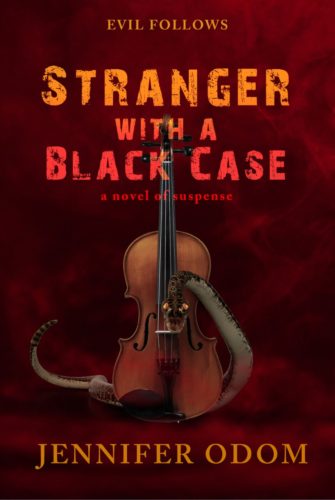 Stranger with a Black Case reveals that not everything is as it seems. The stranger who appears in the small town of Gaskille–is he friend or foe? What are his strange invitations all about and what is he hiding in that case?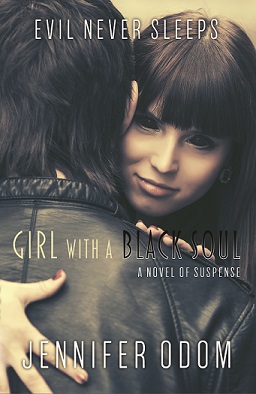 Girl with a Black Soul confronts the issue of bullying. When the enemy of one's soul is out to take him down, should he run? Or should he call it by name and confront it?