It started with cast-off textbooks,  a  brown paper bag for a chalkboard, a chunk of lime-rock for chalk, and leftover school papers from her teacher at school. "Let's play school," Jen would say, not satisfied that she'd just spent a whole day doing the very same thing.  Then she'd line up her sisters and with that old gray school-desk Daddy brought home, they'd get to work.
Time passed and Jen earned a real teaching degree.
How wonderful for the good old days when there was just one big achievement test a year. Her favorite phrase became  "Hey, I have an idea!" She gained the trust and cooperation of forward-thinking school principals to let her pioneer the teaching of ESOL (English for Speakers of Other Languages) in her county,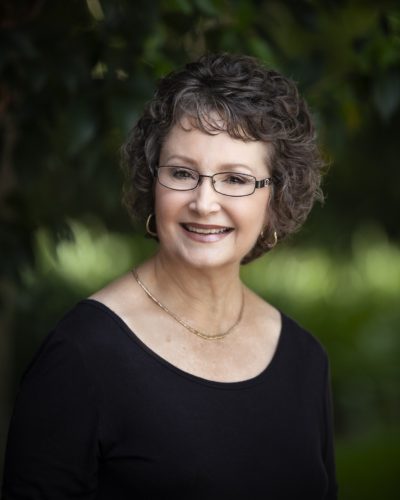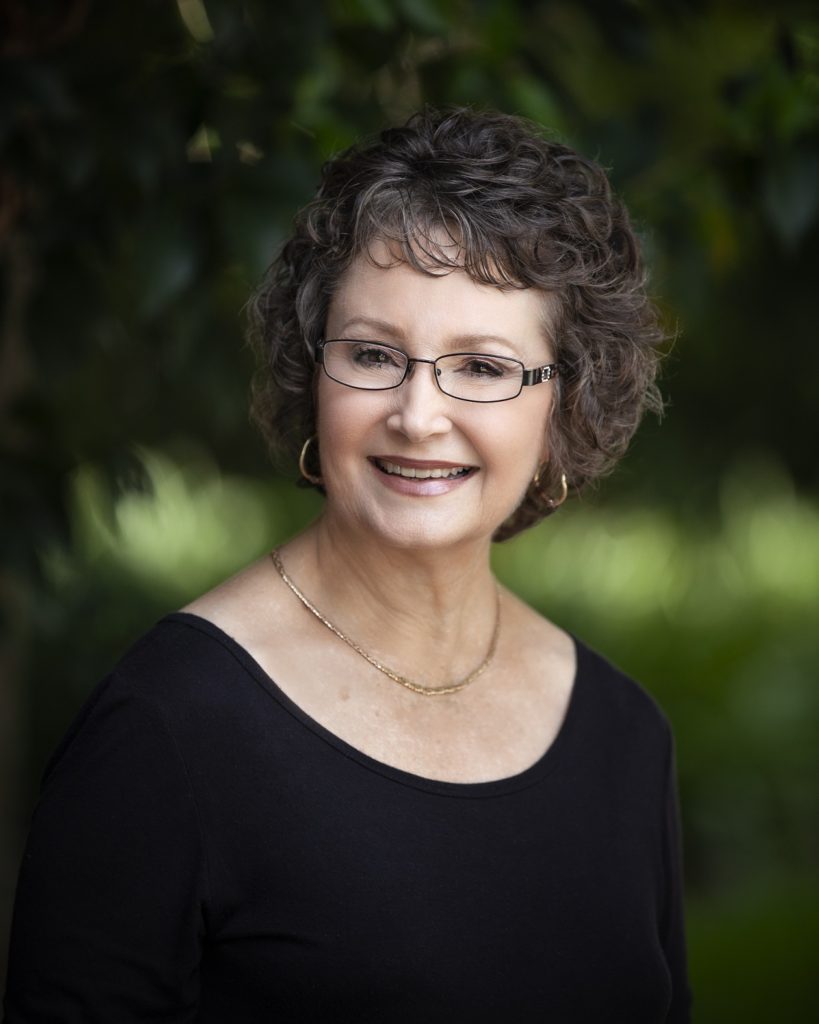 organize large scale productions such as Living Museums, Math-a-thons, Interstate Days, Aero-Terra and Historical Fairs, build historic nature trails, teach video skills and  write grants. Adventure like these kept her happy.
And then like blink, forty years of fun and creativity had flickered by like the tail end of an old movie reel.
Retirement provided the  chance to practice that side-hobby of writing articles and novels, study the writing craft, and attend Master Gardening and Master Naturalist classes.
A multi-award-winning author now, she was named the 2015 Writer of the Year at the Florida Christian Writers Conference.  Jen loves to write human interest stories as a correspondent for The Ocala Star Banner and has  been published in Splickety, Focus on the Family's Clubhouse Jr. Magazine, Maine Review's Juxtaposition, and several blogs.
Her debut novel Summer on the Black Suwannee, was the first in the Black Series, is published by WordCrafts Press and released July of 2019.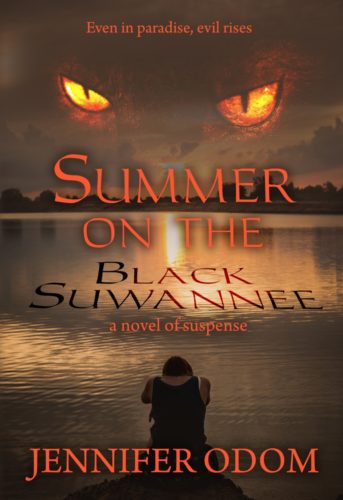 Her second novel of the Black Series is named Stranger With a Black Case and was released in December of 2019, achieving a place on the Amazon's Best Seller List and Hot New Releases that same week.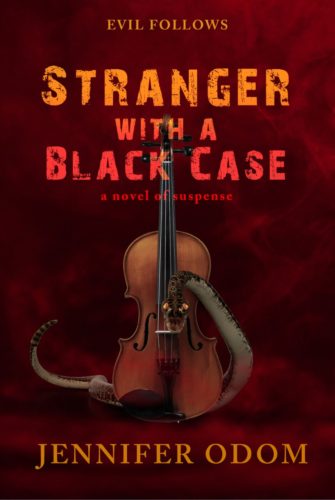 Jen is happily married with two kids and a bunch of plants. She loves her readers and appreciates that they can enjoy her imagination along with her!