Bossy Sister
With cast-off textbooks,  a  brown paper bag for a chalkboard, and a chunk of lime-rock for chalk, (yes, that really works),  Jen would line up her sisters and play school. Daddy had probably started it all when he brought home that old gray school-desk.
Time passed and Jen was set loose on the  world with a real teaching certificate.
Jen was one of the early voluntary pioneers of ESOL (English for Speakers of Other Languages) in her county. She'd spot children within the school who needed  help and find a way to drag them into her classroom for self-designed lessons while her other kids were busy at PE.
How wonderful for the good old days when there was just one big achievement test a year. Her every-other-phrase became  "Hey, I have an idea!" She gained the trust and cooperation of forward-thinking school principals.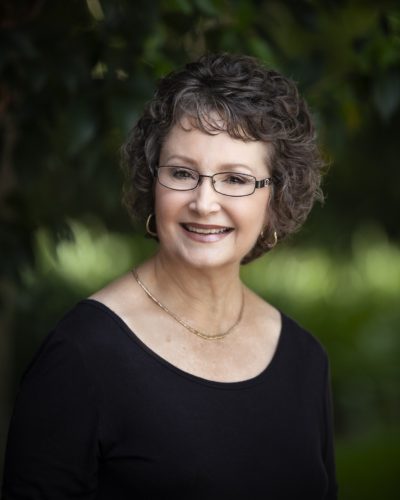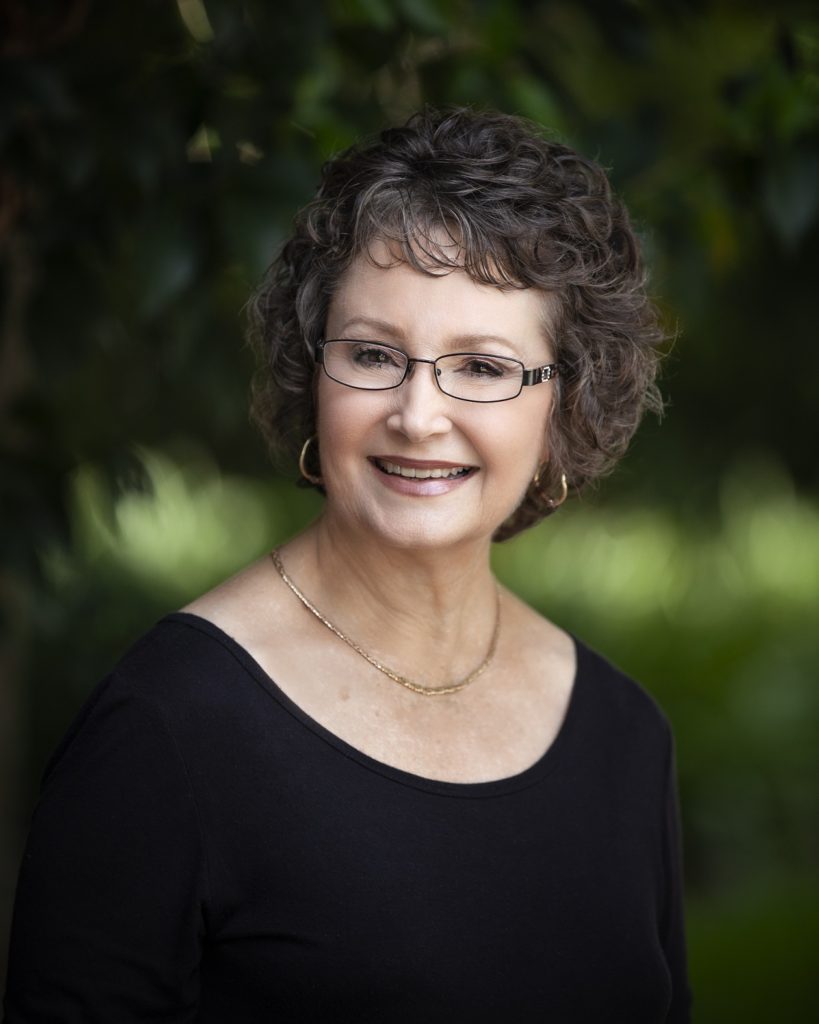 They  allowed her to organize large scale productions such as Living Museums, Math-a-thons, Interstate Days, Aero-Terra and Historical Fairs, and encouraged her to write grants.
Nature and plants were dear to her heart, and her favorite grant project became a  historic nature trail with an accompanying plant and history guide. More recently she learned and taught award-winning video skills to her magnet school students. She was honored as her magnet school's teacher of the year in 2003.
Then like blink, her fortieth year of fun and creative elementary school teaching flickered by like the tail end of an old movie reel.
Retirement was not the End!
She continued to practice her side-hobby of writing articles and novels, studied the writing craft, and attended Master Gardening and Master Naturalist classes to broaden her knowledge of nature.
Unleashing the Creativity and Writing to her Heart's Content!
After a time she became a multi-award-winning author and was honored as the 2015 Writer of the Year at the Florida Christian Writers Conference.  Inspired by people, Jen writes human interest stories as a correspondent for The Ocala Star Banner and has  been published in Splickety, Focus on the Family's Clubhouse Jr. Magazine, Maine Review's Juxtaposition, and several blogs.
Her debut novel Summer on the Black Suwannee, the first in the Black Series, is published by WordCrafts Press and releases July 31, 2019.  She looks forward to the publishing of her next two of the series in the near future.  Summer on the Black Suwannee  is available now.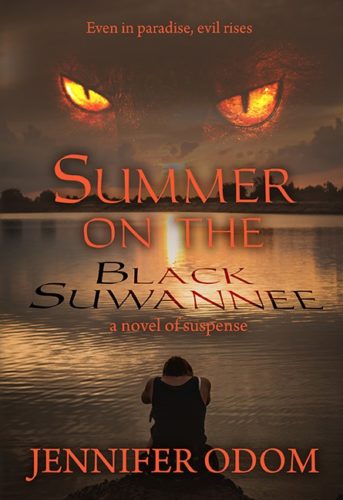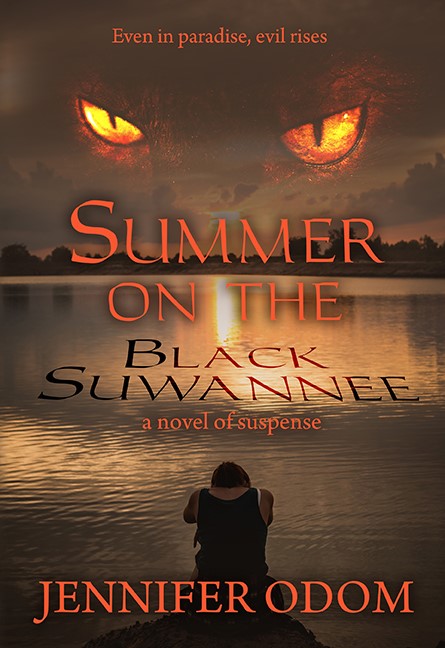 Jen is happily married with two great kids and a lazy tuxedo cat named Katie.