by Jennifer Odom
This real-life river rat and Coast Guard-approved Captain is Miss Debbie Walters, a darling along the Silver and Ocklawaha Rivers where she owns and operates Captain Tom's Custom Charters.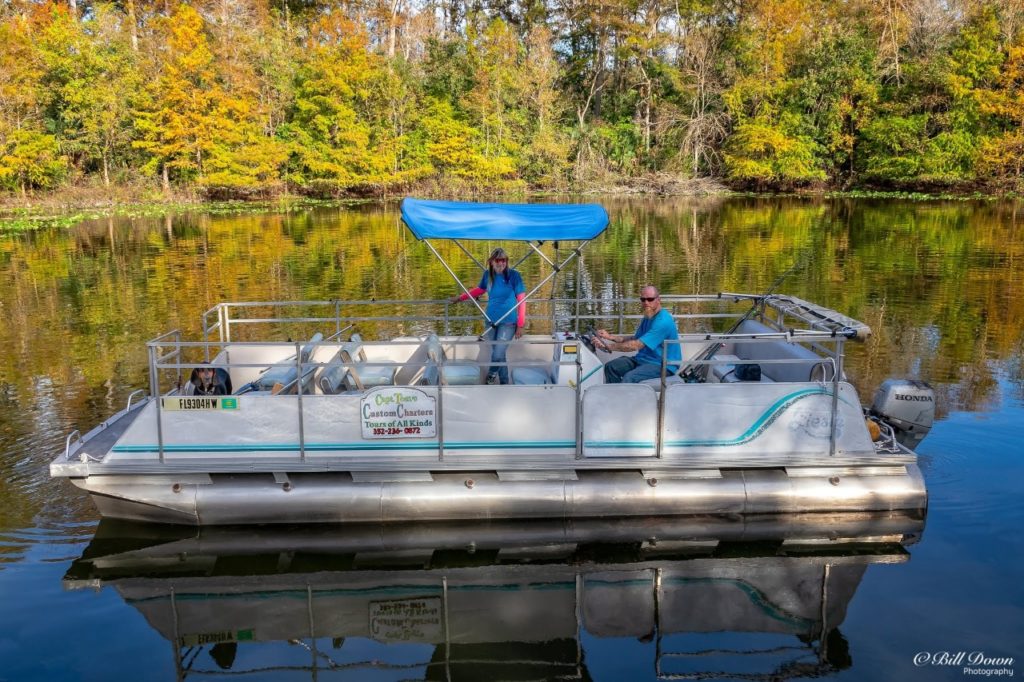 Her clients' favorite tour is along the Silver River where crystal blue waters lead into the back door of Silver Springs and its world-famous headwaters.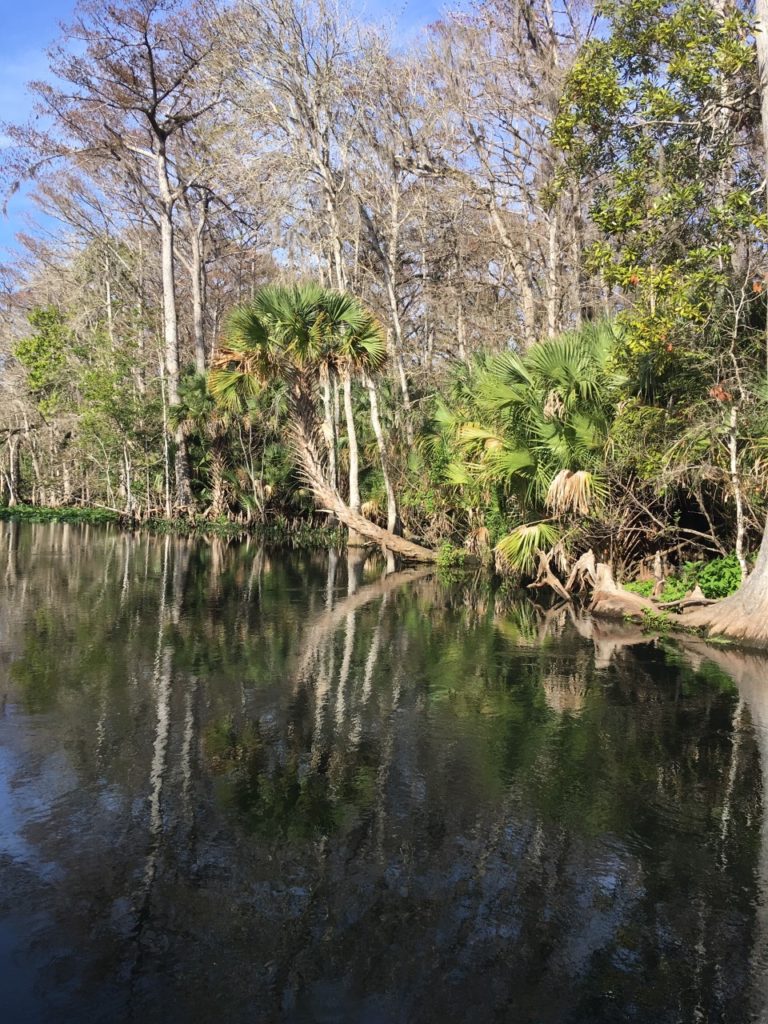 Other tours take an easterly path along the darker Ocklawaha River. Both waterways abound in manatees, turtles, gators, monkeys, gators, anhingas, and all types of herons.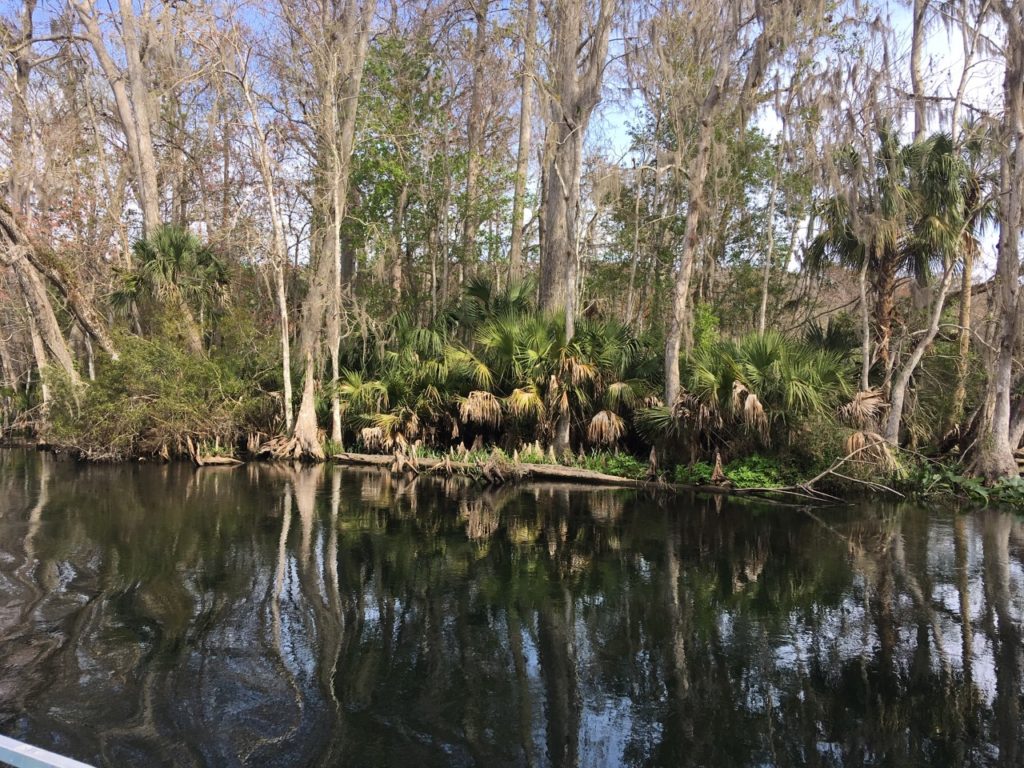 The tours glide past the hunting and fishing grounds of the great Seminole Indian Chief Osceola, the same waters that tourist and commercial riverboats plied from the St. Johns River in the 1800s and 1900s.
Captain Debbie offers fishing charters on almost any waterway in the area, including Lake Weir, Harris Chain, Lake Miona, and will soon add adventures on Lake George and the Gulf of Mexico.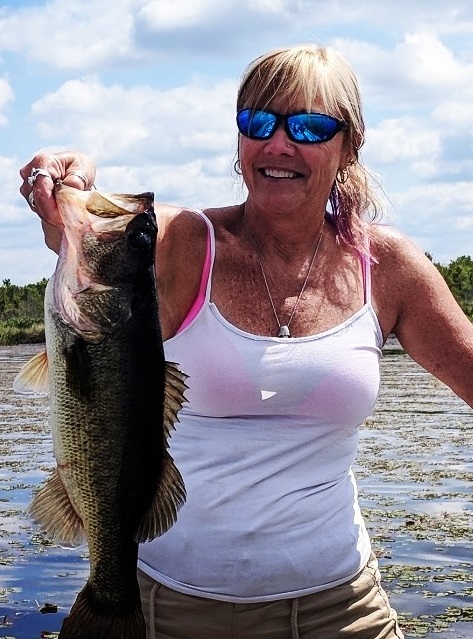 For tours and details contact her athttps://captaintomscustomcharters.net/about-2/
Debbie purchased Captain Tom's Custom Charters, from Captain Tom O'Lenick (1948-2018) some time before he passed away.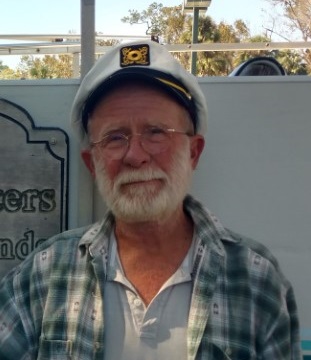 But how did Captain Tom recognize Captain Debbie, a school-teacher, as the right buyer for his beloved business? Before Captain Tom met Debbie, he sat down with his girlfriend and prayed that the right person would come along to buy his business.
Soon after, he met Debbie and learned of her life-long passion for water and boats. Debbie's stream of life-time events flowed clear and straight from her land-locked childhood of Pennsylvania to her desire to run a boat-charter business. From her first exposure to the water at age 9, Debbie was hooked. "There is something soothing and calming," she says, "about being on the water."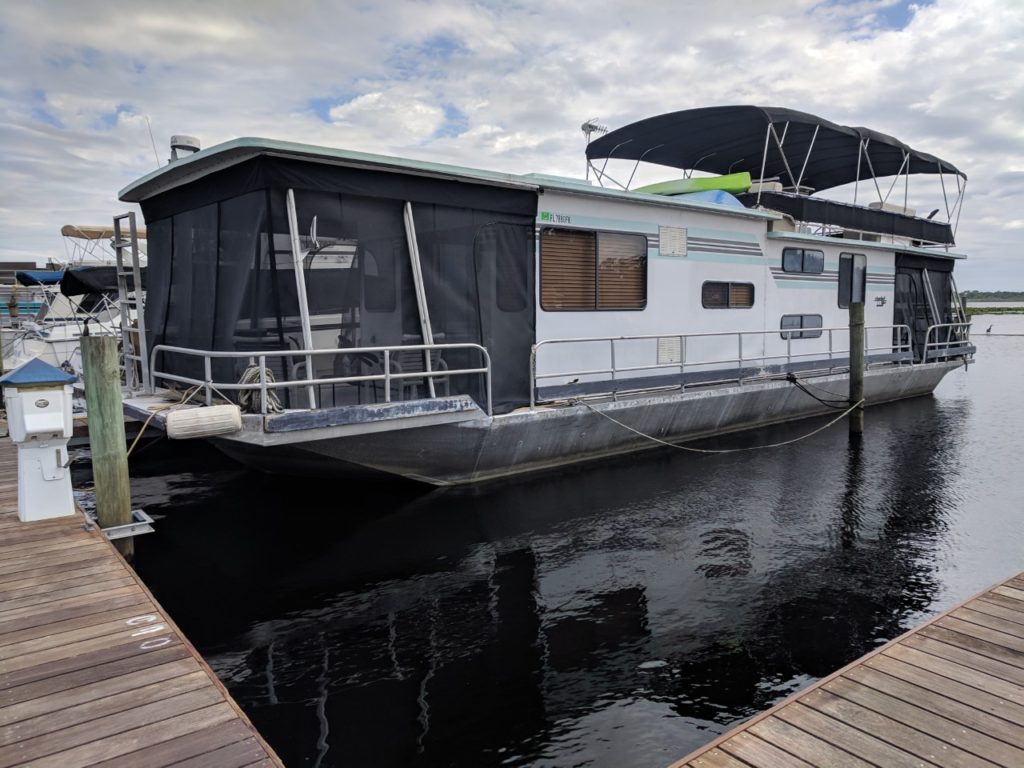 What sparked her interest?
"My parents won a cruise on the radio and one of the stops was Puerto Rico. They fell in love with the idea of living an "island life" so my dad started inquiring about jobs." Sure enough he landed a newspaper job in Puerto Rico, and the family packed up and moved. "That's when I fell in love with the ocean. Every weekend we would go to the beach. My parents bought a sailboat and started racing Hobie Cats.

"My dad found an old sailboat hull, pieced together parts from other old boats, bought an old sail, and made my brother, sister, and me a sailboat.

"We didn't know any better and would take the boat out in the open ocean off the coast of Puerto Rico like it was our own back yard."
Eventually the family moved back to the states. "We moved to Florida, which, of course, kept us going back to the water. Even as adults we would charter a large sailboat and spend family vacations on the boat in the Virgin Islands and British Virgin Islands.
"It never really mattered if it was salt or fresh water, I just needed to be near the water. "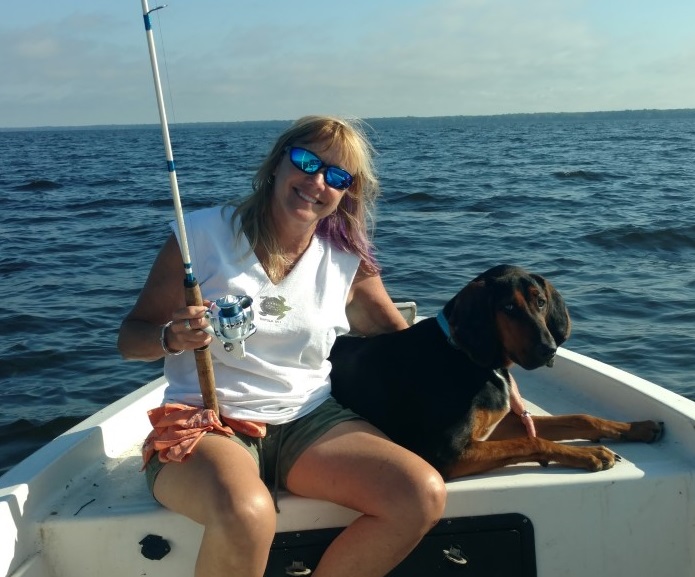 When I got a little older I started fishing with my husband (now deceased) and we would go every weekend we had a chance on the large party boats with 30-40 people.
"I always thought being a deep sea charter captain would be the ultimate job. It was just one of those dreams you knew you would go for, but just dream about it."
She did venture out once when she talked to a captain on a charter and asked him if he could use a female mate. "He just kind of laughed at me," she said.
"So I bought a boat and started going fishing on my own. I never really thought of doing it as a career after that."
Along the way Debbie studied elementary education and became a teacher in Marion County. " I loved sharing my fishing stories with my students and they always thought it was pretty cool their teacher would go out in the ocean fishing."
Yet deep in her heart the embers of her dream still glowed. The flames just needed a little "fanning." One day a fellow teacher bought a small business. "I was stunned and asked her what in the world was she thinking?"
The embers incubated. Then, suddenly, "a light bulb (more like a firecracker) went off in my head and I thought, Why not look into an existing small business to buy?"
That's when ran into Captain Tom's business for sale. "There was a picture of this little white-bearded man in a captain's hat on a pontoon boat with passengers.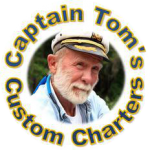 "I read through the description and saved the ad. I didn't do anything with it for a few days, but Adam, my fiance, kept bugging me to at least contact (Captain Tom)." With Adam's and the entrepreneurial friend's encouragement, Debbie gave in and sent Captain Tom a message.
That Saturday they set up a meeting. She told Captain Tom she was a teacher but really wanted to do something else. "I just need a break," she explained. They chatted a while, and Debbie told him she thought he was a blessing in disguise. "He got all choked up and said it gave him goose bumps." That's when she learned what Captain Tom had prayed the night before.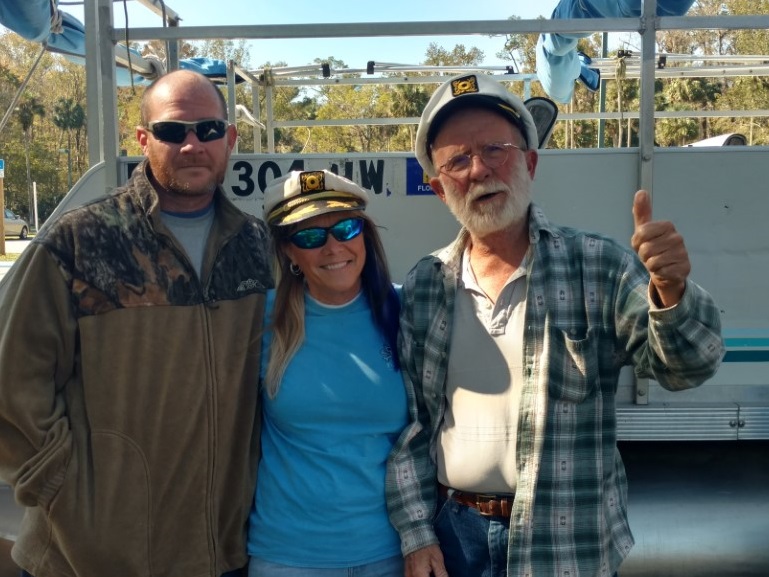 "He thought I would be perfect."

And it turned out Captain Debbie is perfect for the job.
Following Captain Tom's legacy, she said, "we want to keep the business low key, laid back, a family type business." In the meantime they continue adding fishing charters that work best for them and their guests.
Looking back, does she have any words of advice for others? "I would tell anyone that has a dream, and they have the opportunity to realize it, go for it."
Captain Debbie recognized the risks of giving up a steady paycheck with benefits and insurance. "I was scared and worried I might end up losing everything. I gave up a lot, I am learning to live within a very tight budget, but one thing I did learn was that all the material things we hold on to are all just that…things.
"I would have never known if this was the right thing if I had not taken the chance, but most of all, I would not have met Captain Tom and formed such a wonderful bond and friendship. For that, I will always be grateful. Captain Tom O'Lenick changed my life forever and I have never looked back or regretted a single moment."
"My dream is to be on the water and I guess I can say I am living my dream."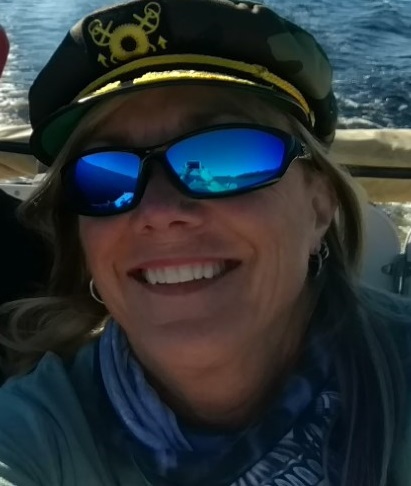 Visit https://captaintomscustomcharters.net for more cruising details.