Wow! Are you kidding? A private kayak nature tour at Cedar Key… led by a Florida Coastal Master Naturalist? Yep! Dr. Paul King tailors each interpretive tour to your individual needs and stamina. Paddle along with him to discover what makes Florida's Cedar Key so special and important.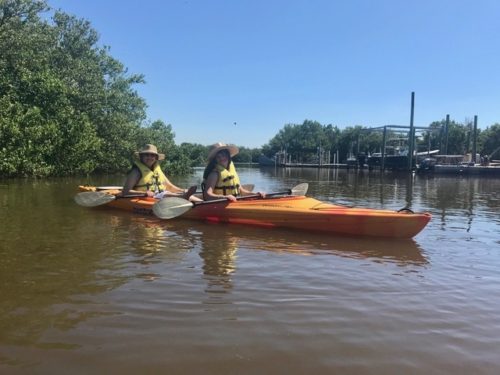 Learn about nature surrounding this historic coastal town, a gem along the longest stretch of unspoiled coastline in the nation. Investigate its islands, rookery, and lighthouse. Get a peek at UF's research station. Or, closer to shore, learn about Cedar Key's estuarine environment that overflows with flora and fauna.
Dr. King, a retired veterinarian and sailor/kayak/Cedar Key enthusiast from way back, might even toss in some local history. (Have you heard about Cedar Key's railroad, its two historic industries, its part in the Civil War, or seen relics that remain of those things?)
Okay, this sounds great, but what is this Ecotour going to cost me?
Well, besides the kayak rental through Kayak Cedar Keys, (or use your own kayak), the tour is free. However, after the tour, donations are gratefully accepted. Every cent goes to benefit the upcoming rotation of aquarium exhibits to be housed at the public education center at UF's Nature Coast Biological Station at Cedar Key, and to provide educational literature for the public.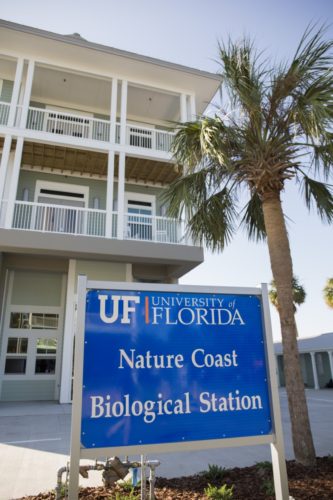 Not only will Dr. King's Ecotours delight and educate, but benefits extend beyond your personal experience.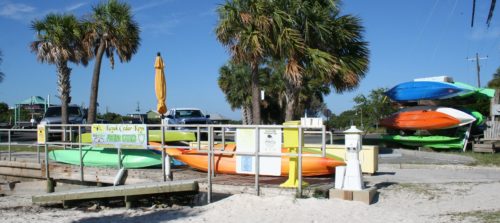 And…your safety is foremost. Kayak Cedar Key vessels are Coast Guard approved and equipped.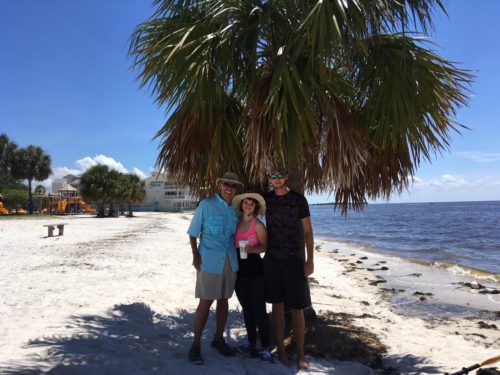 Make reservations with Kayak Cedar Keys at 352-543-9447. You will be contacted by text or email to collaborate with Dr. King on weather-safe conditions and tides . As he says, "No guarantees, but I will not place anyone on the water if I don't like the forecast, radar, or what I see."